A local fellow has a bunch of new old-stock MSI GeForce 710 2Gb video cards for available for $25. Spec's here:
https://www.msi.com/Graphics-Card/GT-71 ... cification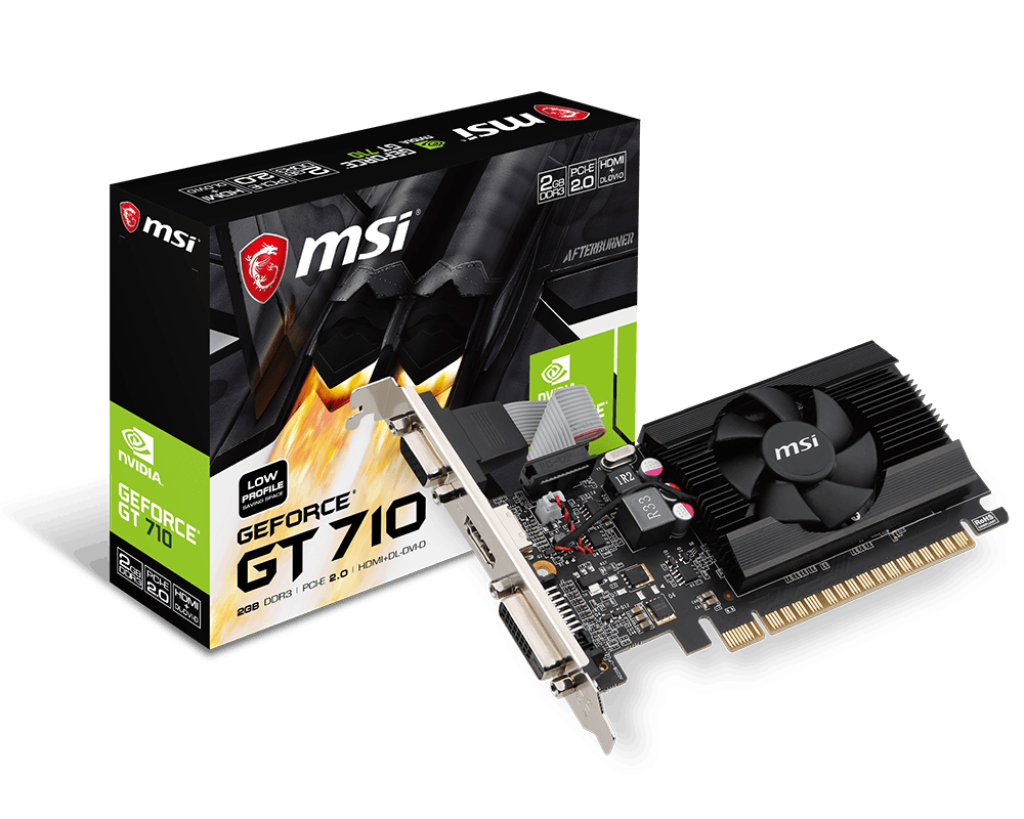 Would this work well on a BI5 system rather than running the Intel HD graphics integrated on processor i7 gen6?
Yeah, I know it's a cheap outdated card, but seems like it might be a great match for my regular old VGA monitor setup, offloading graphics from the main processor to this card.
Thoughts appreciated.